Bosley Chatbot Illustration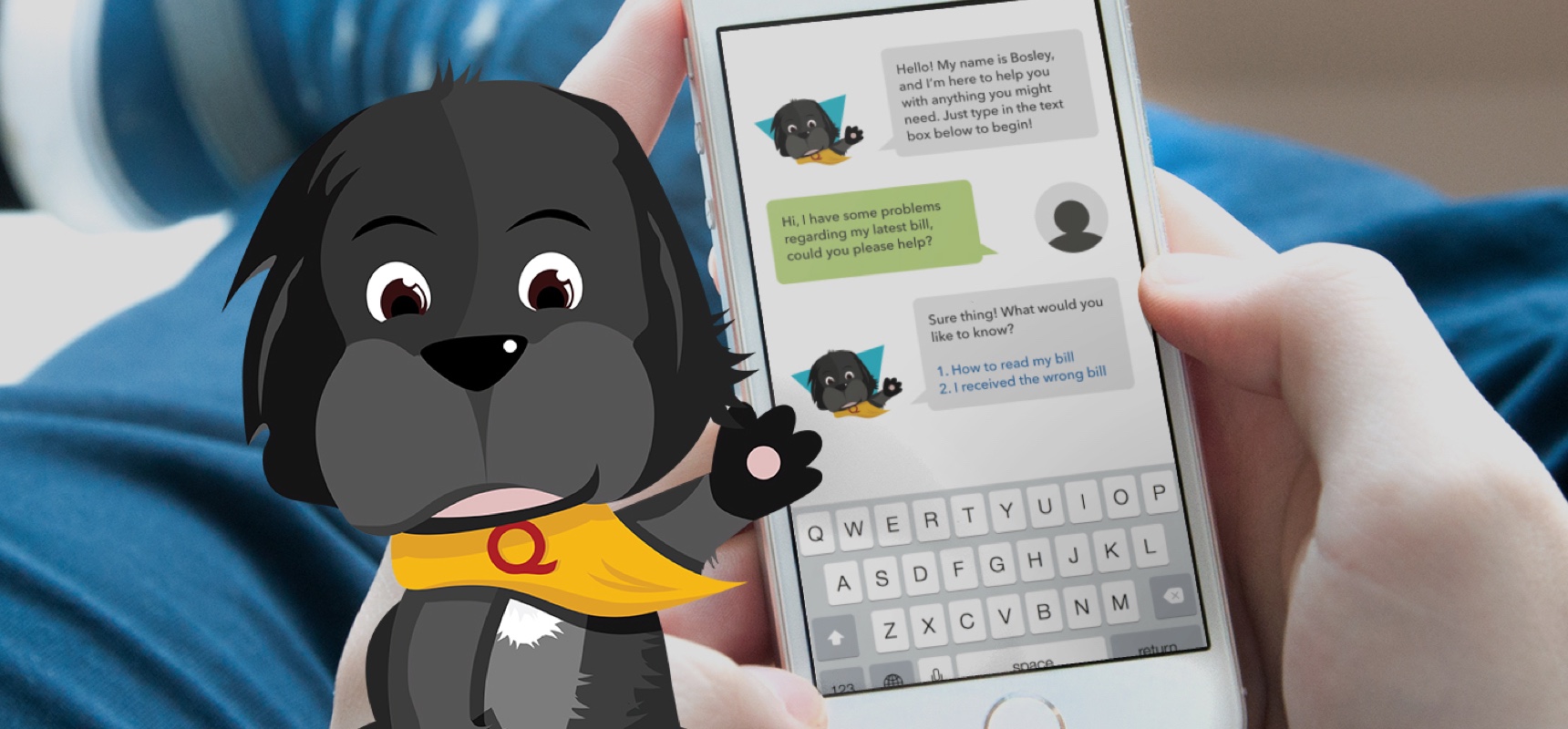 Overview
I was commissioned by Ambit to create a chatbot avatar illustration based on a character profile they had come up with. The brief was for an avatar that could be used to represent a chatbot, and a full bodied illustration that they could use in marketing materials.
Conceptualization
Based on the criteria given, I looked at creating concept sketches that would portray the character Bosley, a wise, friendly, adult dog that's always happy to help.
I sketched out different styles and directions as a proposal, and the eventual character was narrowed down from them.
Refined sketches
Final product
Bosley illustration