How it works
Here I am, hard at work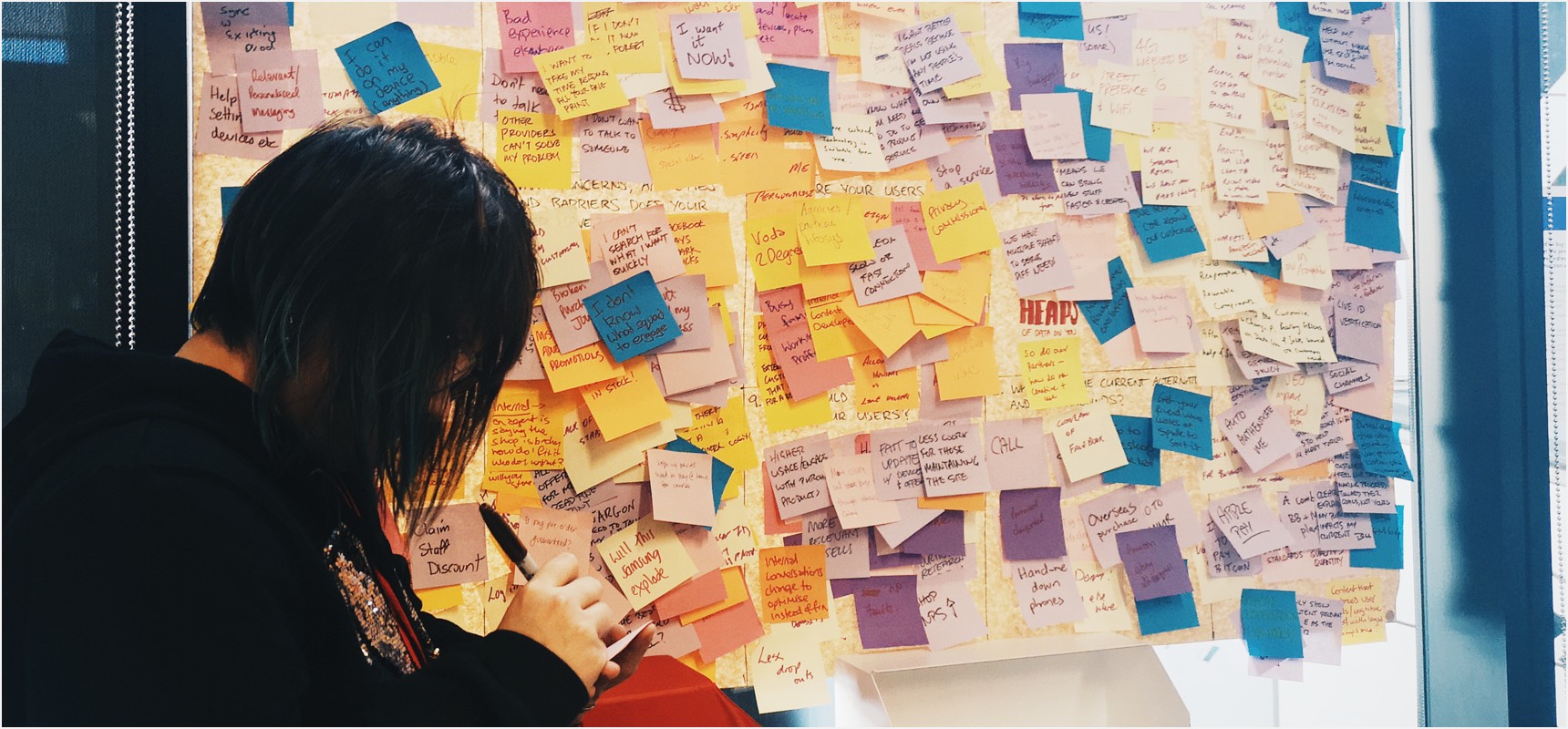 STEP ONE
User-centered design canvas (UCDC)
The user-centered design canvas is a tool used to help evaluate:
Desirability: user need, problem, or willingness to search for a solution
Viability: should the solution be implemented, is there a market opportunity/gap or a business need
Feasibility: can the solution be implemented, is there capability for it
UCDC template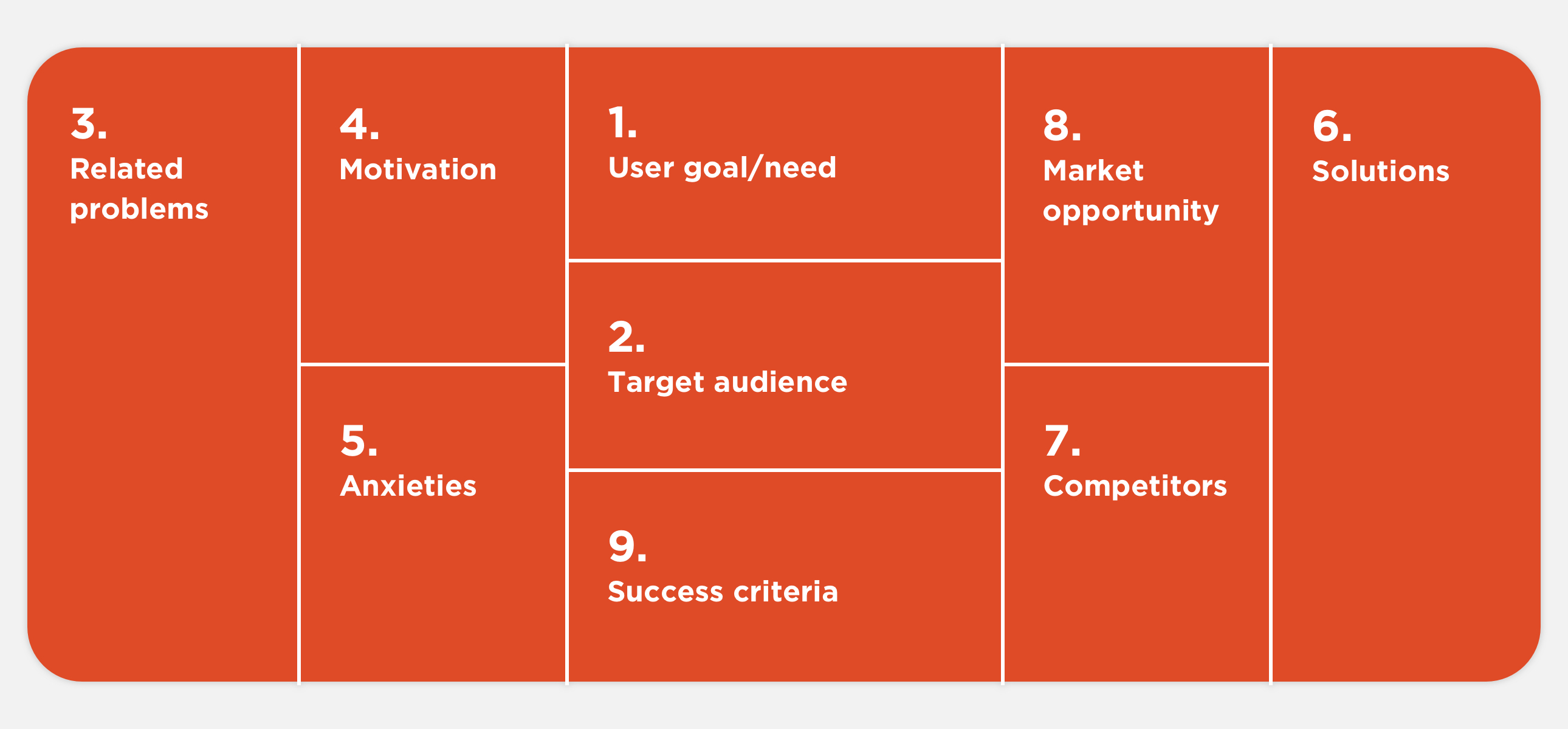 1.
User goal/need
The user's core/fundamental goal or need.
2.
Target audience
Key targeted users that will have the user goal/need.
3.
Related problems
Other related problems that could be solved alongside the core need.
4.
Motivation
Triggers that would cause the user to seek a solution.
5.
Anxieties
Concerns that would stop the users.
6.
Solutions
Ways that will allow the user to address their core need and problems.
7.
Competitors
Other choices or solutions already in the market.
8.
Market opportunity
The competitive advantage.
9.
Success criteria
Metrics or targets to know the core need or problem has been met or solved.
STEP TWO
End to end user journey mapping
E2E user journey mapping serves to account for a holistic user journey.
In order to achieve that and identify gaps where present, E2E journey mapping is used in conjunction with JUCCI (Join, Use, Care, Change, Involve), a framework that breaks and spans across the entire customer journey.
Cookit login flow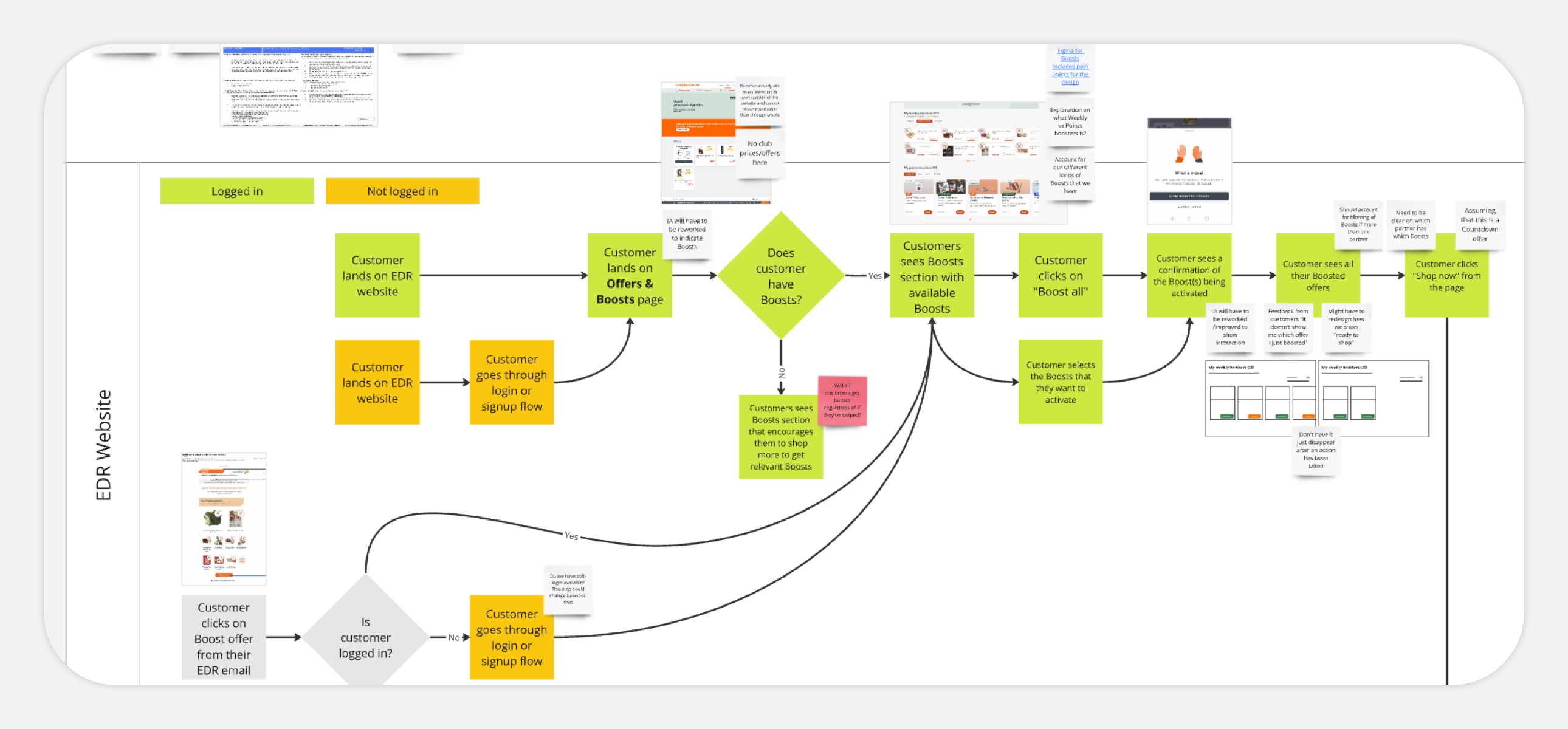 Spark address checker flow
STEP THREE
IA, sketches and wireframes
This consists of high level concepts which can include:
Information architecture: high level site IA, site map, high level page IA, etc.
Sketches: pen on paper to ideate and rapidly produce first drafts to be refined
Wireframes: Clean paper sketches or basic low fidelity digital wireframes ready for testing
Cookit sketches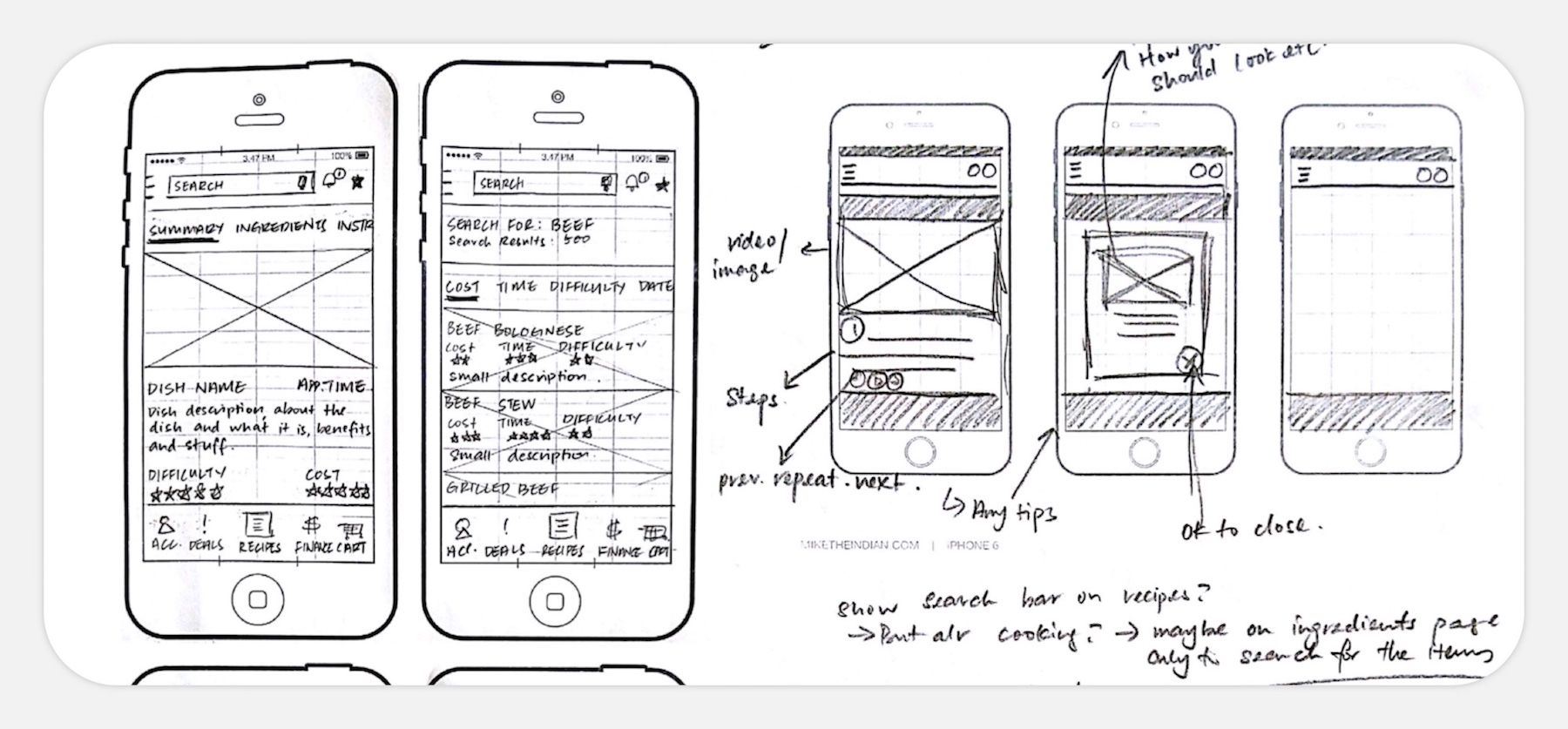 Spark information hierarchy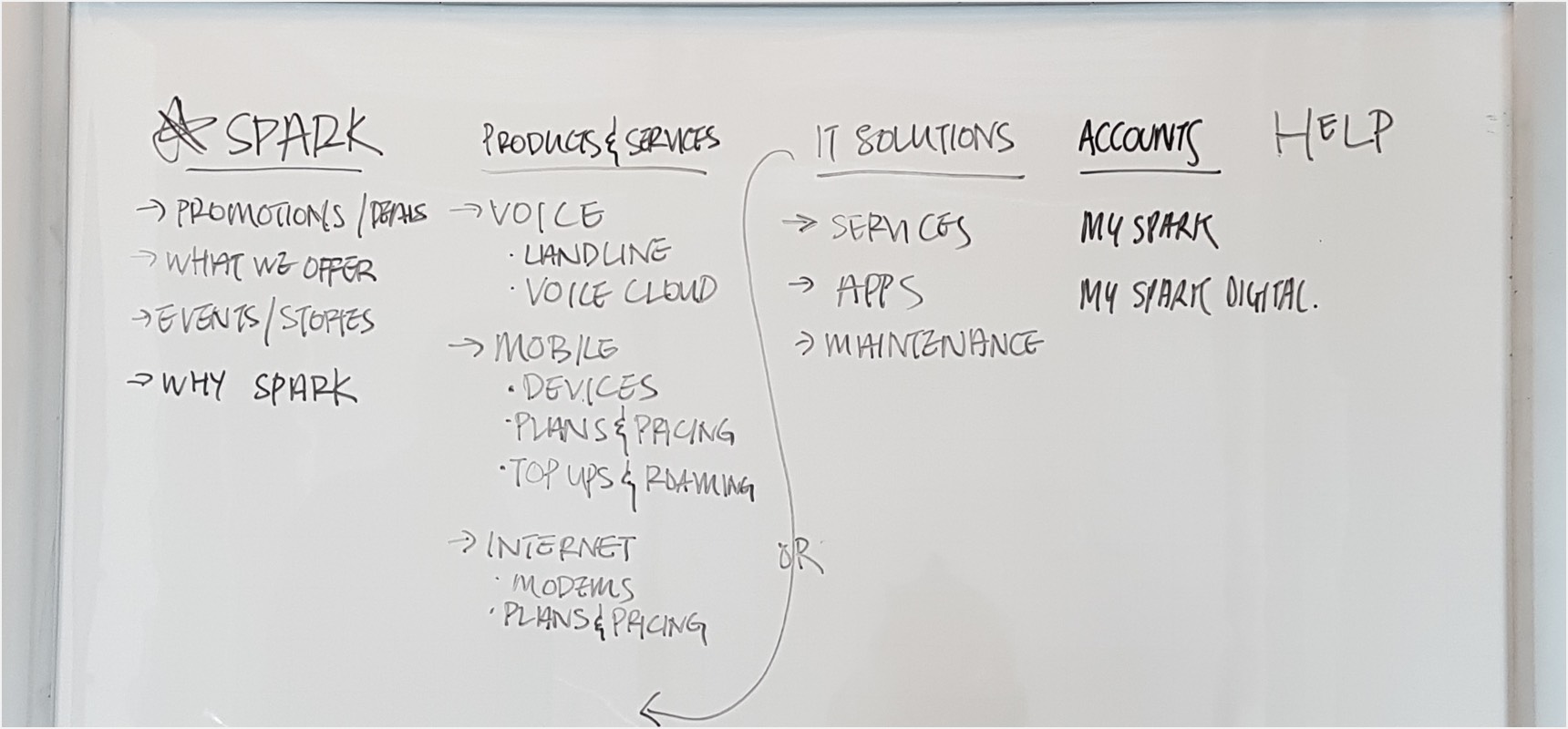 Spark configurator wireframe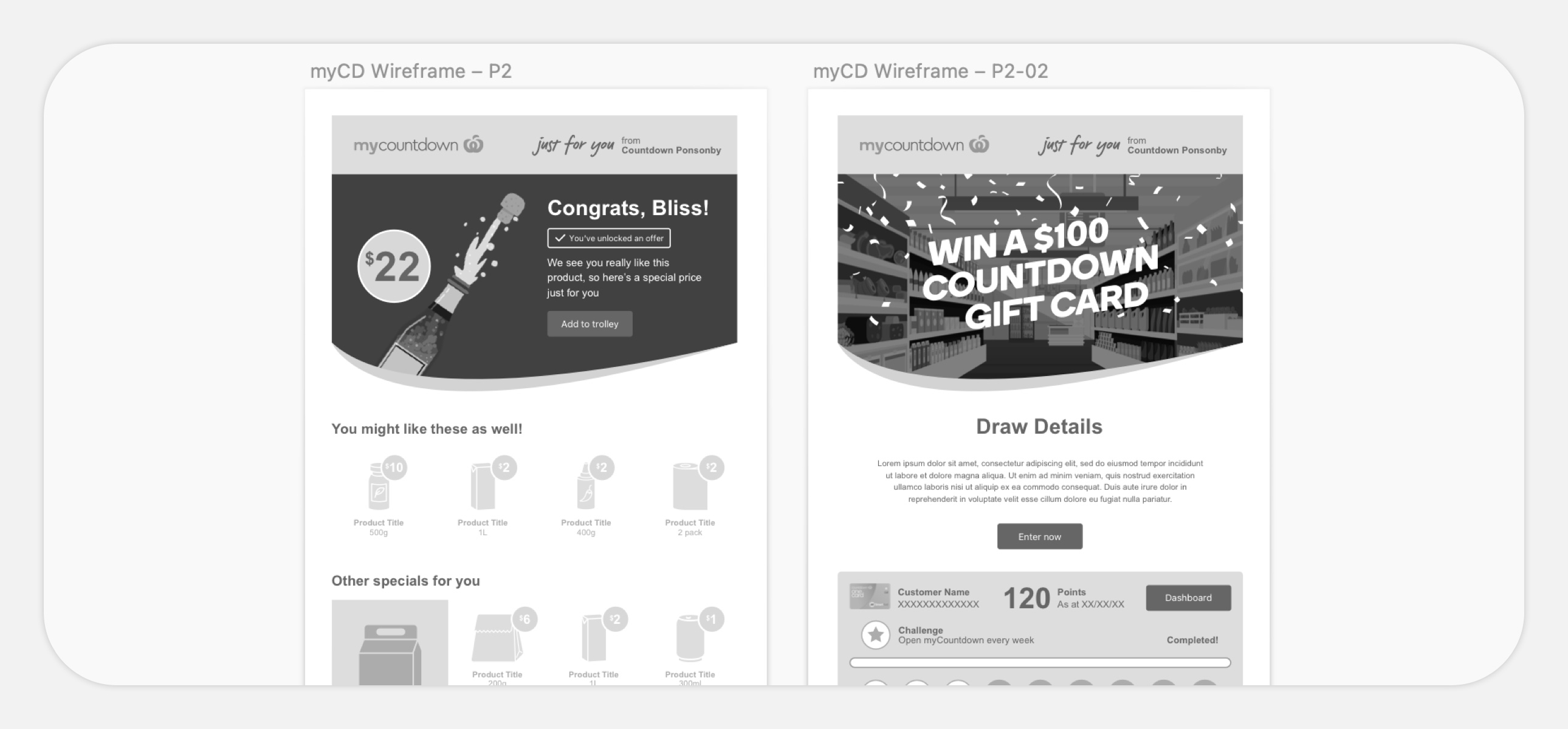 STEP FOUR
Prototyping and testing
This will refine concepts and gather valuable feedback from potential users. It consists of several steps:
1.
Define the purpose
The goal and scope of the test.
2.
Choose a test method
The most effective way to test.
3.
Craft test script
A test script guides the test.
4.
Rapid prototyping
This could be paper or low-fidelity digital wireframes.
5.
Test iterations
Quick and small iterations across test sessions.
6.
Feedback loop
Gathering feedback, interpreting results, and implementing changes.
STEP FIVE
User interface and interaction design
When the concept has been tested and proven, the process moves on to detailed design that incorporates insights from the test, including:
User interface design and presentation of visual components
Interaction design and determining the behavior of components
Further refining of the IA
Spark ServiceNow UI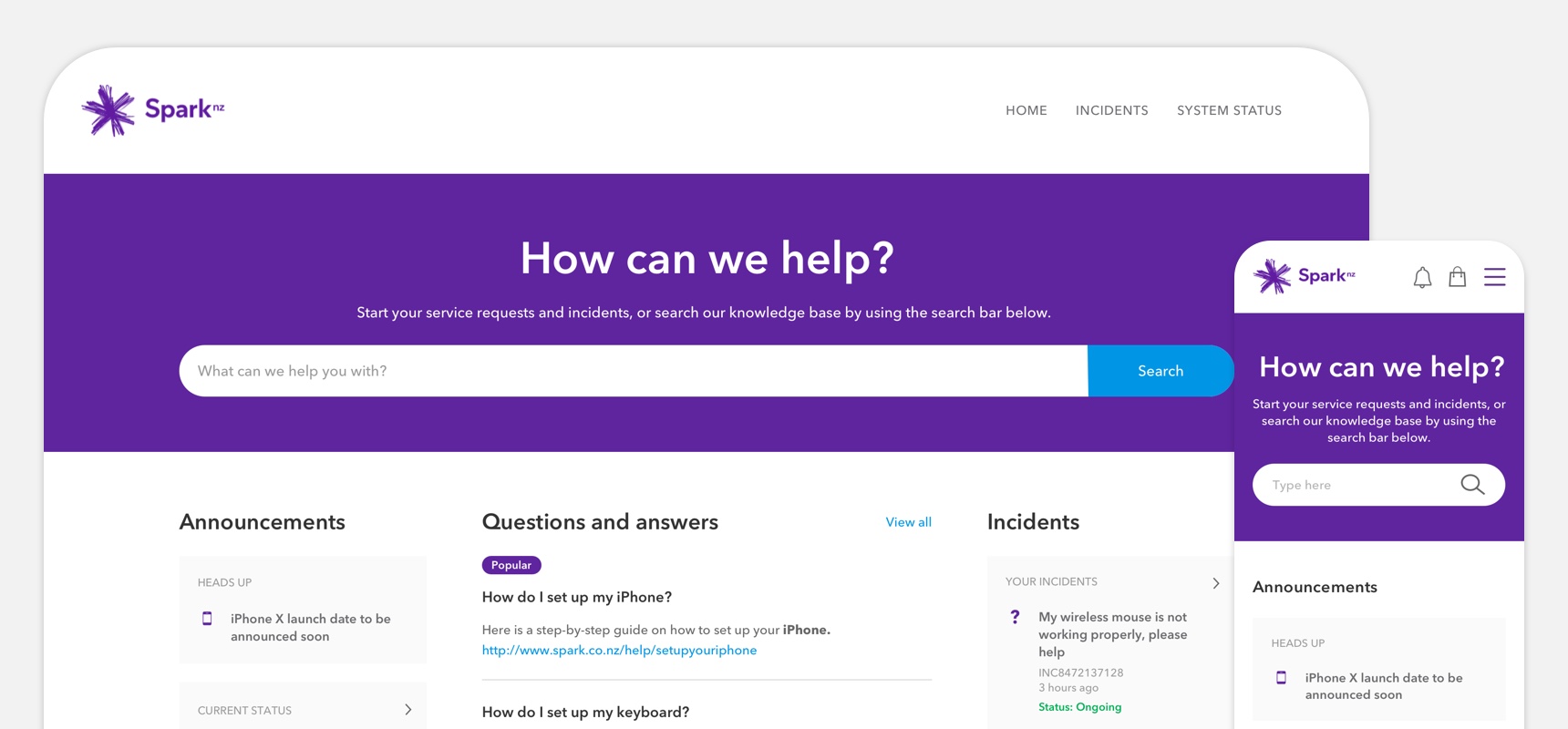 Component interaction documentation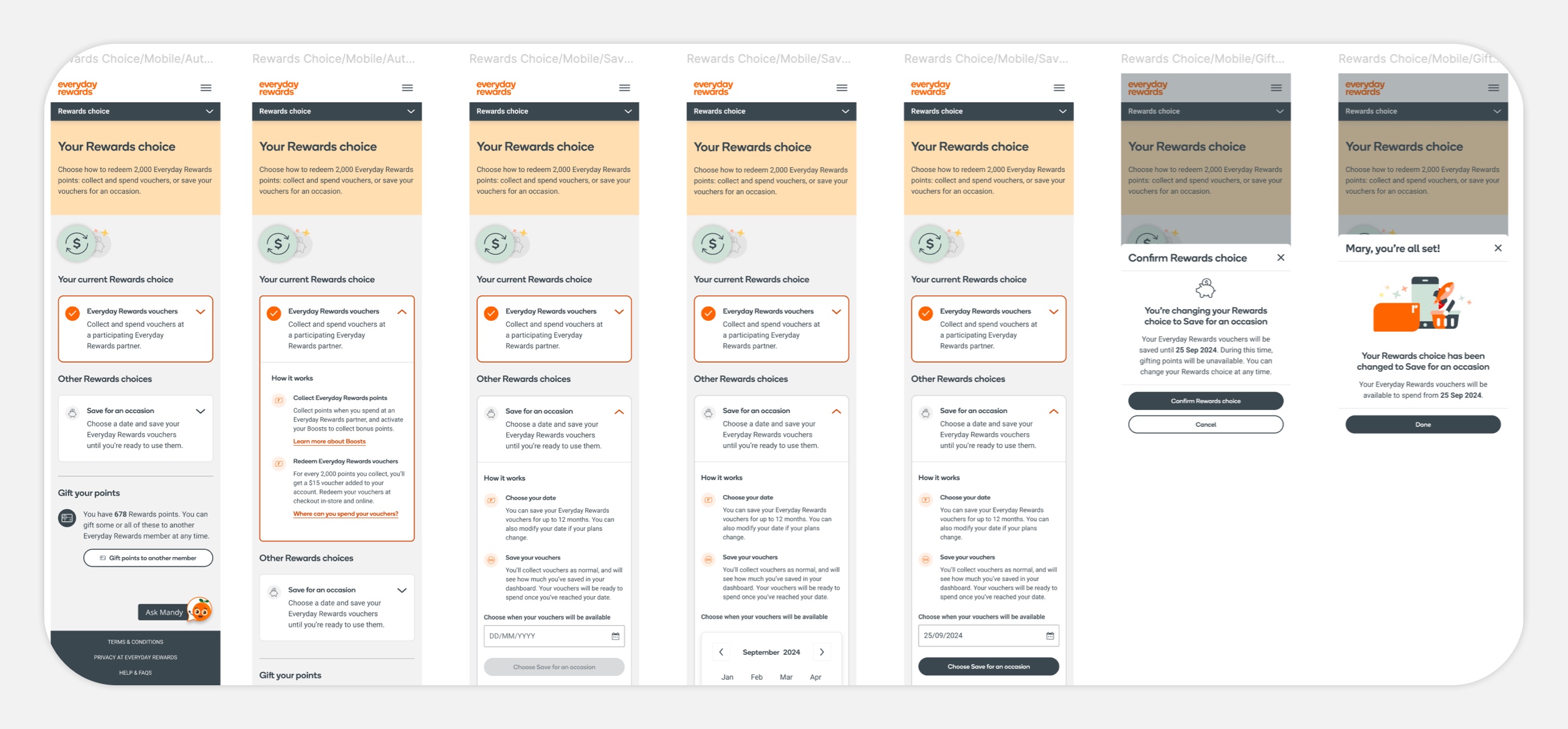 STEP SIX
Handover
Communication is key in handing off the designs to the development team:
Involve them in the design process from the start
Take them through the entire user journey that needs to be produced
Use tools such Zeplin to mark points of interaction and notes
Zeplin interaction comments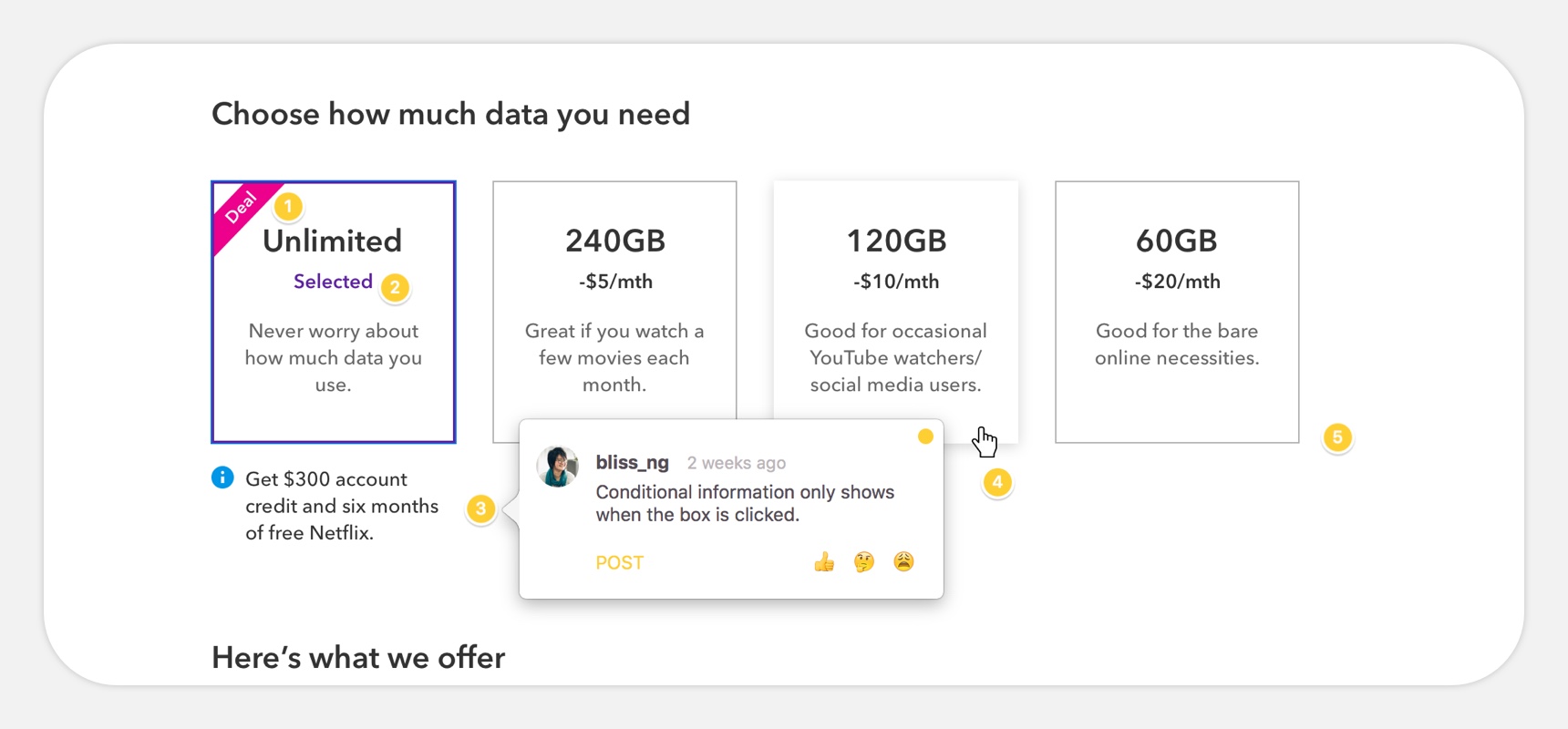 InVision journey runthrough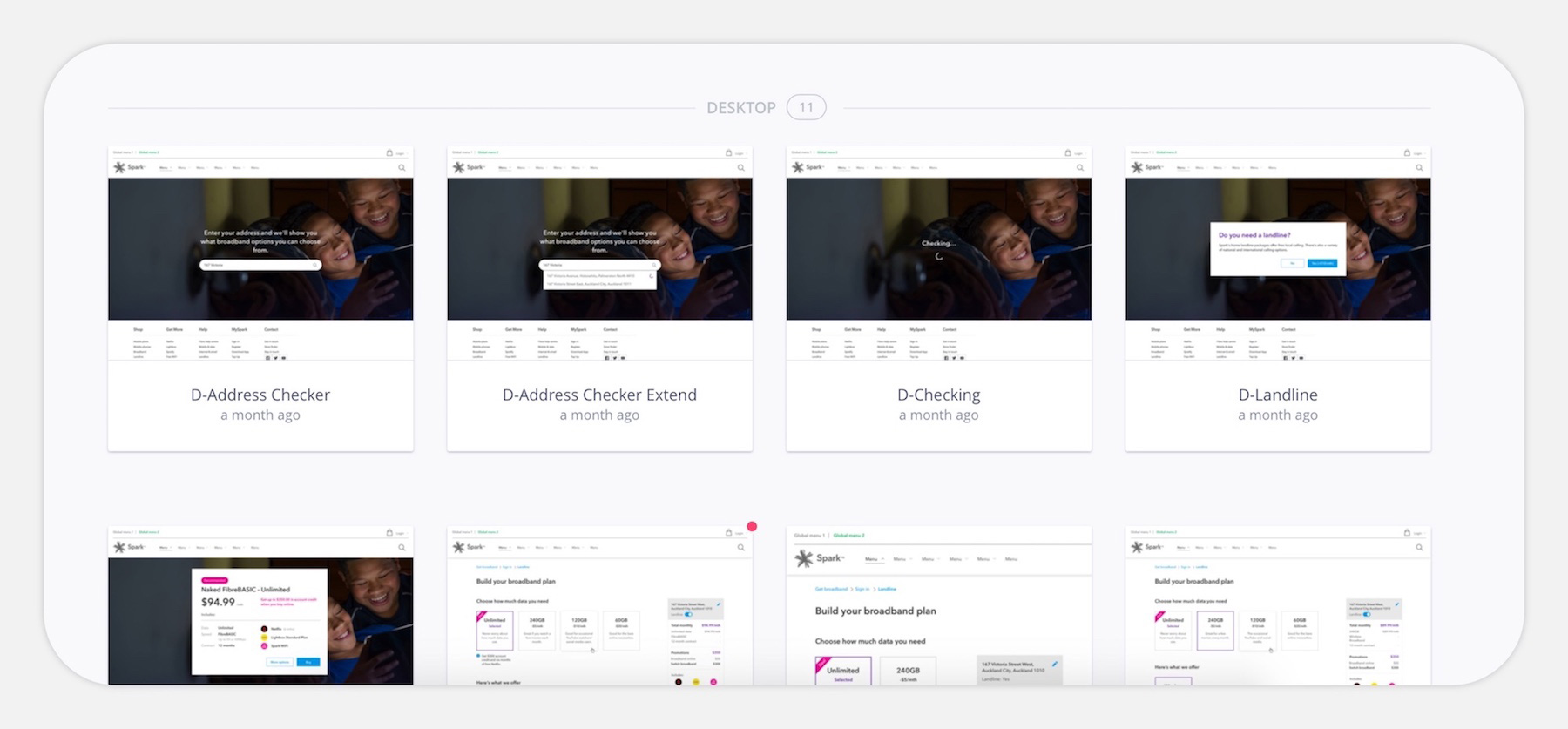 And that's how I roll!