Spark E-Commerce (Business)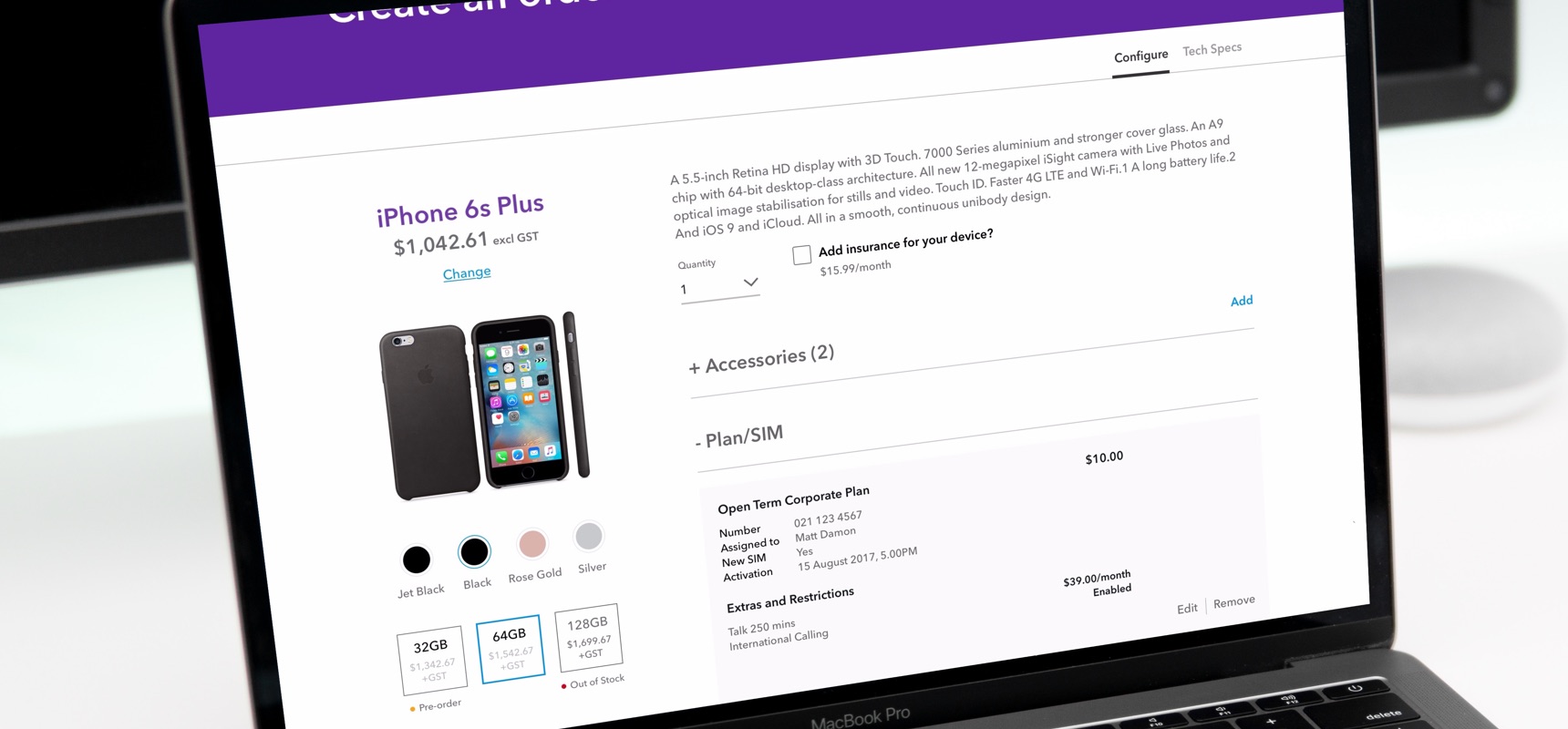 The design challenge
As customers, we want to be able to purchase what we want when we want, quickly and without hassle. It's about being able to find relevant information when we want to, and walk away from the experience feeling excited about what we have just purchased.
As a company with multiple products, and in order to achieve such an experience, it was essential that Spark build a buy journey that was intuitive, flexible and capable of handling various purchase scenarios from the customers.
Proposed solution
The solution introduced new flexibility, including the ability to quickly add or remove other products, and commence a consistent journey regarding of the start point.
For this project, I was involved in both UX and UI (final design and hand-off to developers).
Sketches and brainstorming
User flow
Main buy flow