Spark Kid Tracker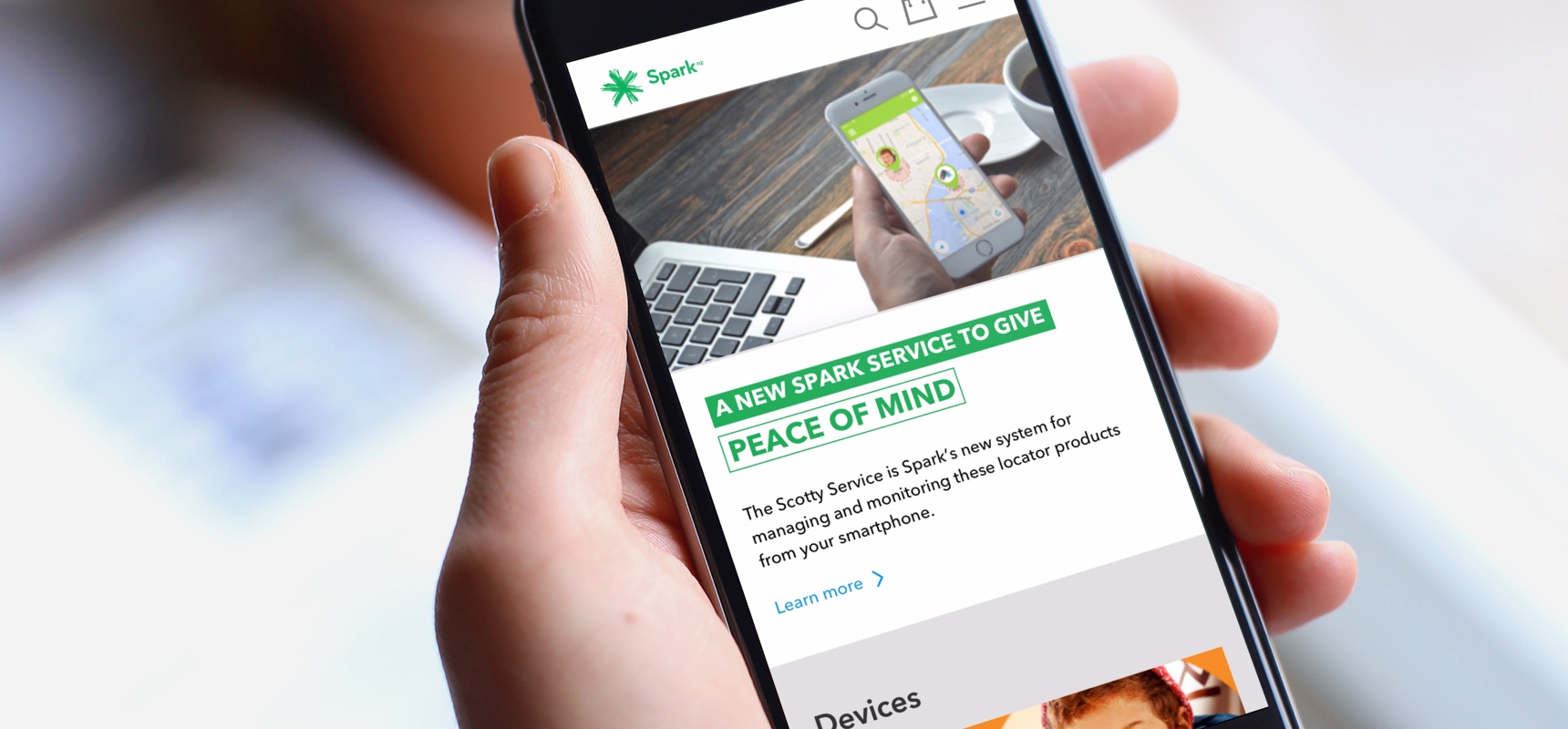 User need
Through using the design canvas, we realized that there was a user need that we could target: parents wanted to feel safe and reassured knowing where their kids were, and that the kids had a way to contact them in cases of emergency without having to give them a smartphone.
The workshop to fill out the design canvas and verify the user need, viability and feasibility, as well as the constraints and requirements were held over multiple sessions, with people from different parts of the business involved.
Solution
Spark looked at introducing a kid tracker smartwatch specifically aimed at these users. This meant creating an online journey for users to research, buy, and setup this watch. It would also have to consider the post-purchase journeys such as using and monitoring, all the way to help and fix.
Journey mapping
Testing
Testing was integral in the project. We adopted a feedback loop method, and applied minor changes in copy and presentation to see which worked better with customers. We also tested the concept of the product with them, which was positively received.
Testing required collaboration with the research team to set the test scope, script, and scenario, utilizing rapid prototyping for the test.